International Emergency
Medicine Fellowship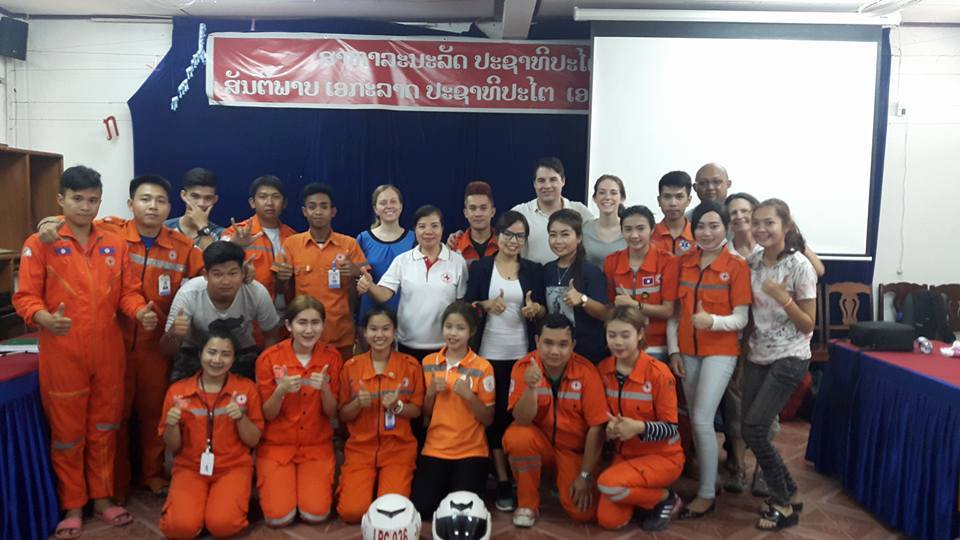 Detroit Medical Center International Emergency Medicine (DMC- IEM) Fellowship is committed to improving global emergency medicine and offers opportunities for fellows to experience global health in its entirety. The program encompasses focused missions in clinical experience, tropical medicine, leadership, administration, research and education.
Kristiana Kaufmann MD MPH
Fellowship Director
Our Mission
The DMC-IEM fellowship will challenge emergency medicine physicians to be global practitioners with focus on humanitarian response, public health training, educational activities, clinical research and rural medicine. We aim to create well-rounded leaders in global emergency medicine.
The two-year fellowship is centered around the MPH degree through WSU as well global health didactics and journal clubs structured through the fellowship. The fellows will be expected to create a scholarly project or research project for each planned trip. We will encourage a minimum of four trips per year. Our strength lies in our diverse faculty who offer experiences in Lao PDR, Panama, India, Jamaica, and Guatemala. In addition, we hope to foster a skill set or location of interest depending on the fellow. We want to guide and support fellows as they find their purpose in global health.
---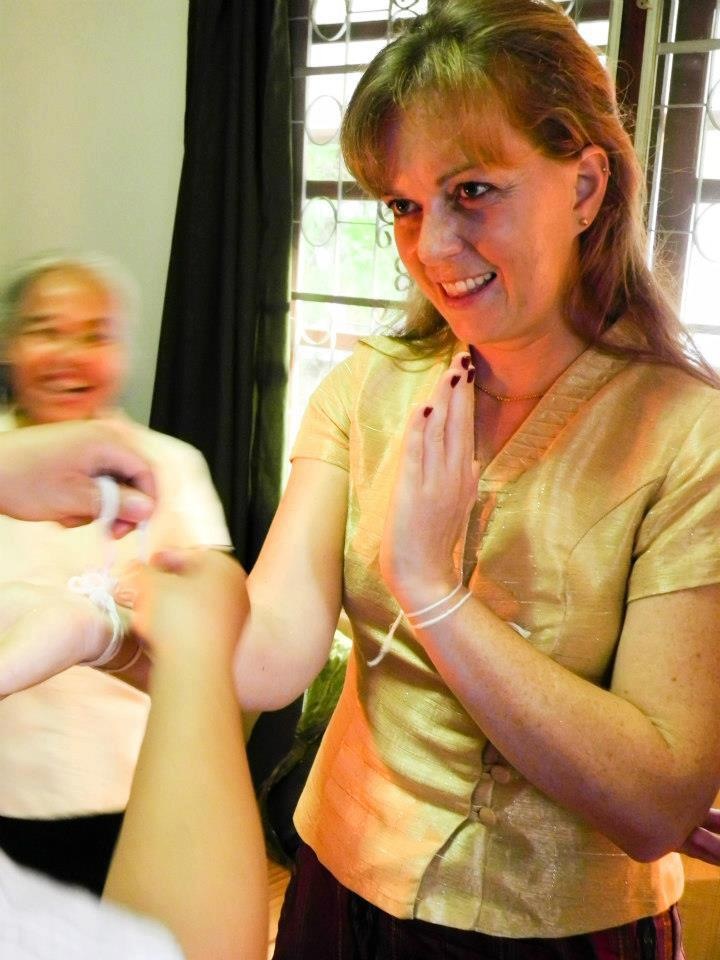 Kristiana Kaufmann MD MPH
Director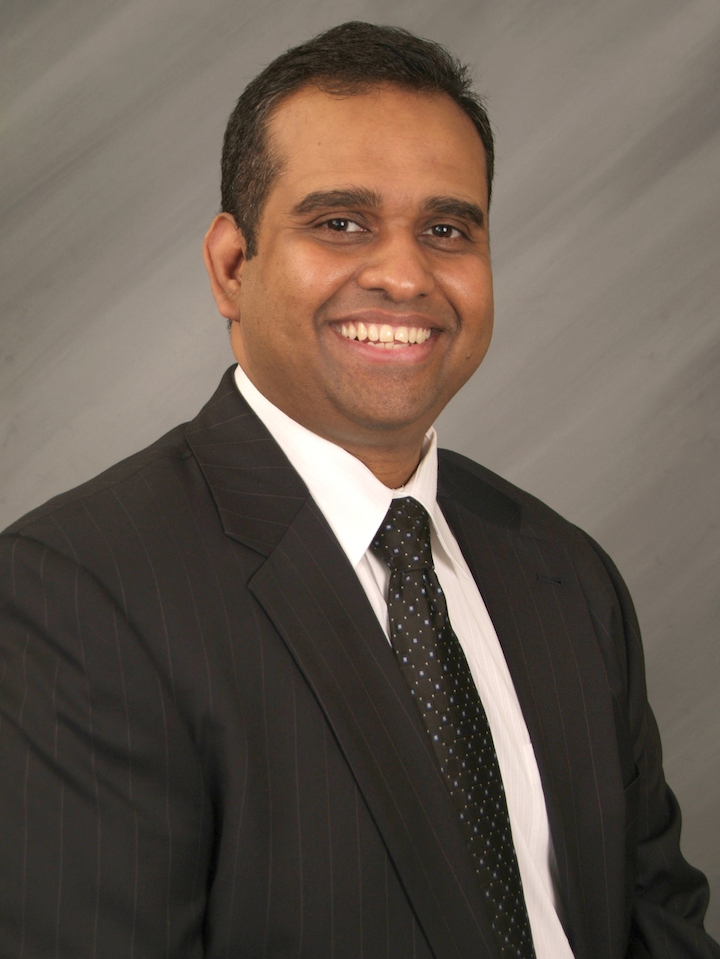 Vijaya "Arun" Kumar MD MPH
Associate Director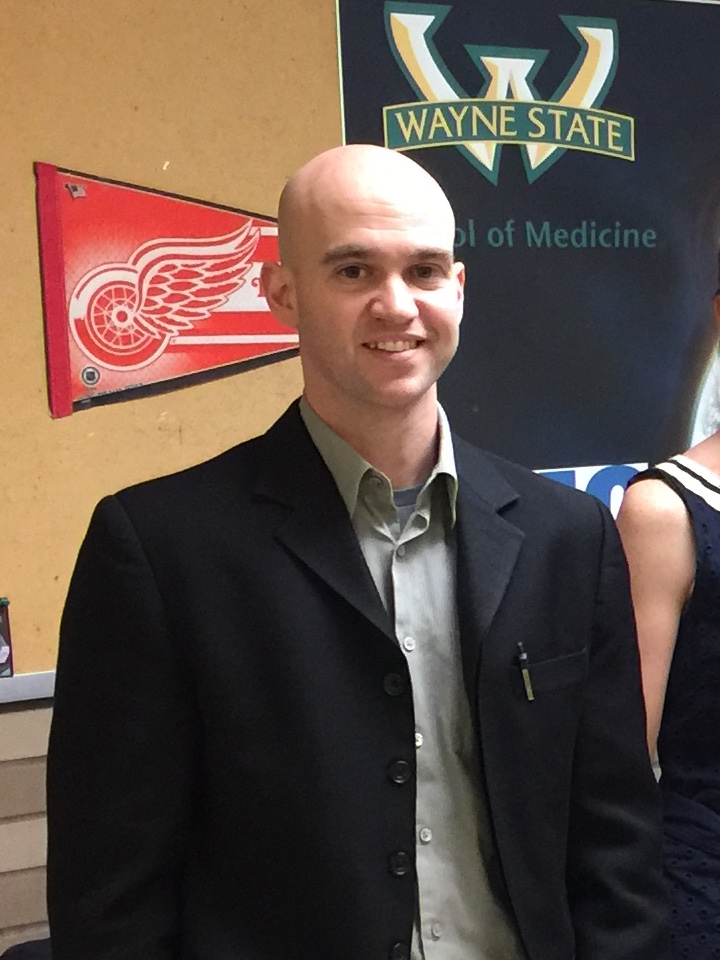 Daniel Ridelman MD, FACEP
Assistant Director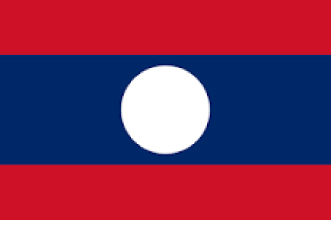 Laos PDR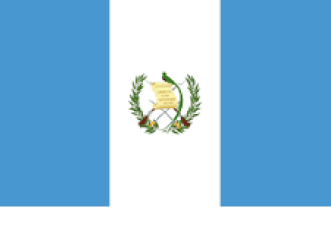 Guatemala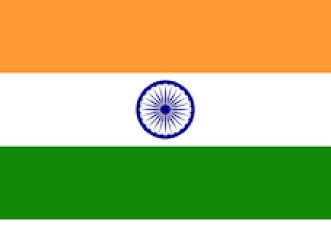 India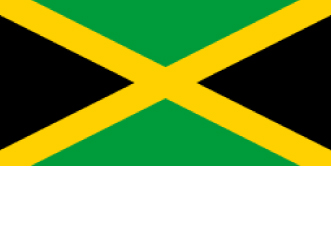 Jamaica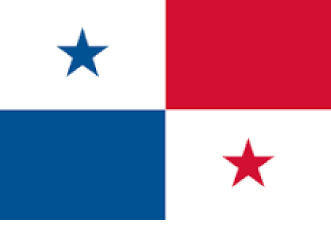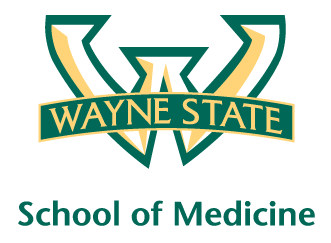 WHSO
Fellows must be board certified or board eligible in Emergency Medicine in the U.S.
Potential candidates must apply through the International Emergency Medicine Consortium (IEMFC). Send letter of intent to the Program Director.
---
IEMFC
A complete application must include all of the following documents:
Completed application (see below for the electronic/paper application)
Letter of interest
Curriculum Vitae
Personal Statement
Three letters of recommendations (one letter must be from residency program director or current department chairman)
Official medical school transcript
Official USMLE transcript
Program Director:
Kristiana Kaufmann, MD MPH
Kkaufman@dmc.org
Associate Program Director:
Vijaya "Arun" Kumar, MD MPH
Vkumar@med.wayne.edu
Assistant Program Director:
Daniel Ridelman, MD FACEP
dridelma@dmc.org